TV Interviews
NBC's Vegas Inc.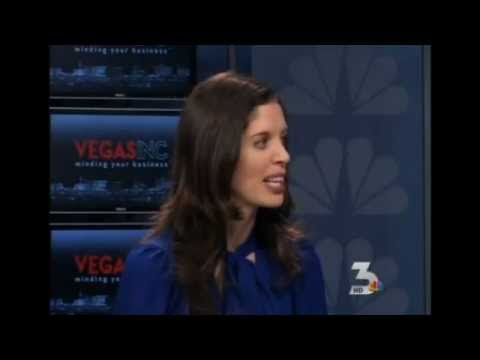 NBC's 9News Denver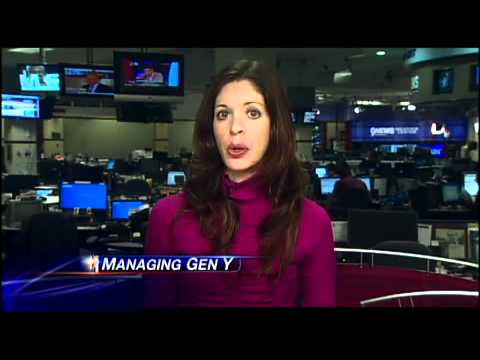 NBC's Vegas Inc.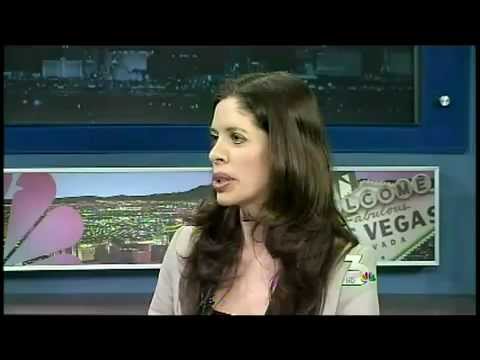 NY's WPIX Morning News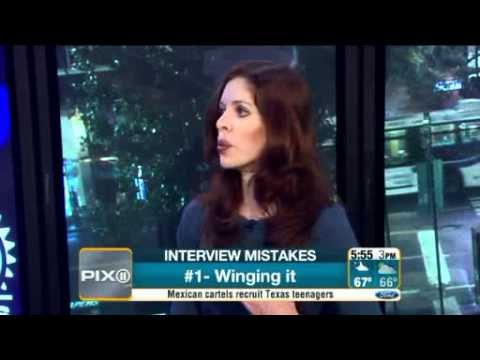 NY's WPIX Morning News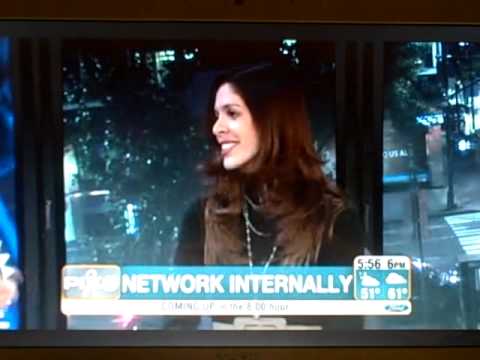 NY's WPIX Morning News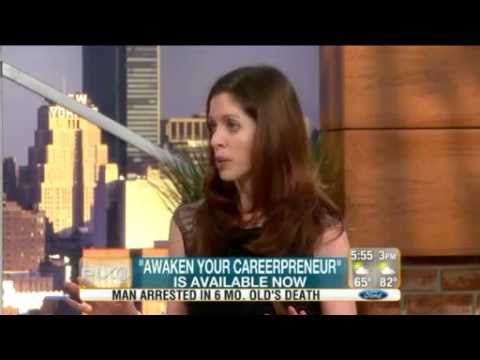 CNN's Your Bottom Line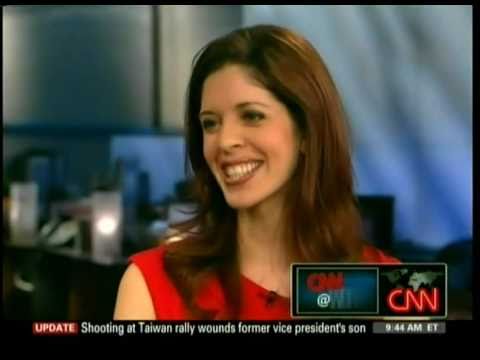 NBC's New Day Northwest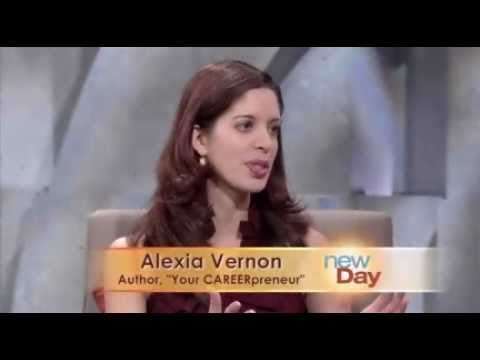 NBC's Wake Up with Wagners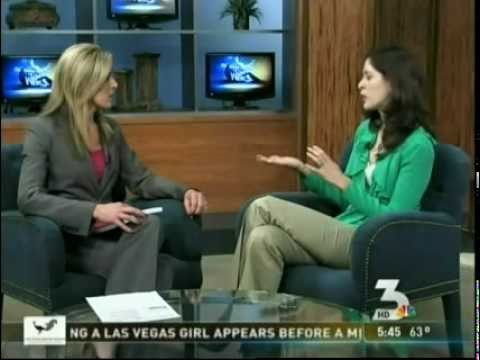 NY's WPIX Morning News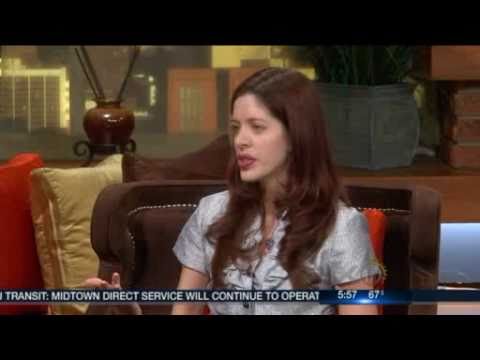 Mint.com Career Advice Videos
How can I ask for a raise without jeopardizing my current position?

How can you encourage your employer to buy into your ideas?

How do you make money and positive change in the world?

How does a recent college grad find a job without professional experience?

How should college students best manage debt?

What are your thoughts on future growth in the healthcare industry?

As an entrepreneur, how do you maintain work-life balance?
Read Some of My Favorite Advice I've Dished
3 Communication Errors That Derail Your Business Relationships | ForbesWoman
6 Ways to Stay Professional in a Casual Workplace | Women's Health Magazine
How to Stand Out from the Pack | Women's Health Magazine
On Raising a Daughter: Dispatches from a New Mom | Rebelle Society
3 Ways to Position Yourself as a Leading Female Voice in the Tech Community | ForbesWoman
How to Pull Back the Curtain and Become an Effective Business Storyteller | ForbesWoman
Overeducated, Underemployed, and Saddled with Debt: Are You One of the "Lost Girls"? | Glamour.com
Re-Envisioning Mentorship in the Age of the Millennial | ForbesWoman
How to Get the Most Out of Your New Hires from Day One | TLNT
How to Determine a New Employer's Expectations | MSN Careers
How to Talk About a Risky Career Move with Your Partner | The Glass Hammer
How to Communicate Expectations to New Hires | CareerBuilder
How Many Characters Do You Need to Communicate with Gen Y? | Recruiter.com
How Onboarding Helps Develop Your Future Leaders | Monster.com
The Top 5 Ways to Create an Effective Onboarding Program | George's Employment Blawg
It's All About Engagement | HRM Guide
4 Ways to Leverage Entrepreneurial Solutions for Social Good | ForbesWoman
How to Speak Up in Difficult Situations | Moxy Magazine
4 Ways Female Entrepreneurs Can #FixYoungAmerica Together | Women 2.0
Please Don't Call Me a Sexual Abuse Survivor | Crazy Sexy Life
Enough is Enough: When to Fire an Employee | Fox Small Business
5 Ways to Use Public Speaking to Build Your Client Base | ForbesWoman
16 Ways to Master Your Work-Life Balance as an Entrepreneur | LifeHack
How Public Speaking Can Help You Emerge as a Leader | Brazen Life
The Informational Interview: 7 Easy Steps to Success | CBS MoneyWatch
Associate Degree Jobs That Pay Well | Bankrate.com
Reverse Mentoring: What is it and Why is it Beneficial? | Forbes.com
Making the Leap to the Big Leagues | Wall Street Journal
Five Things to Do Right After a Layoff | Glassdoor.com
Move Your Career Forward by Connecting with a Coach | Las Vegas Business-Press
Resume Mistakes to Avoid | ABCNews.com
Should You Pony Up for Continuing Education? | iGrad.com
Renovate Your Informational Interview Strategy | Lindsey Pollak Blog Guest Post
An Internship from Your Coach | Wall Street Journal
Become a Career Coach | FabJob.com
Green Jobs for Executive Women | The Glass Hammer
10 Strategies for Moving from Entry-Level to Middle Management | Gradspot.com
Reverse Mentoring Empowers Emerging and Evolving Leaders | Diversity Executive
Green Jobs: What are They and Where to Look For Them, Part I, Part II, Part III | George's Employment Blawg
See Some of My Best Media Coverage
Would you like to….
See me LIVE!
Book me for an EVENT
Contact me for MEDIA REQUESTS or CORPORATE SPONSORSHIP
Chat about anything LITERARY